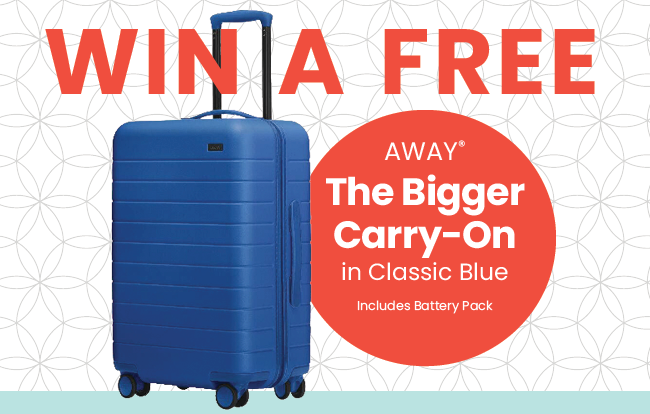 Download the Nurse Recognition Kit to support your nurses and be entered to win an Away® The Bigger Carry-On!
Whether you hang a poster in the break room, pass out flyers (with some bonus donuts!), or write a heartfelt note to a team member, with the help of this recognition kit, your nurses will know how valued they are.
This kit is our gift to you. It gives you a toolbox full of shareable elements to recognize and thank your emergency nurses for the work they do in the ED and beyond.
Inside the kit, you'll find:
Printable posters and flyers
Social graphics for multiple platforms with suggested posts
A recognition certificate designed for board-certified emergency nurses
A customizable email template
Your nurses inspire you every day. Download the kit and let them know.
Share this page: