Comprised of practicing, expert nurse leaders from every aspect of emergency nursing, BCEN's Board of Directors oversees the organization's strategic direction including activities pertaining to the quality, content, development and maintenance of exams and the certification process. Throughout the year and across the country, BCEN board members advocate for emergency nursing specialty certification and promote the value of board certification for nurses.
Meet our 2022-2023 board members: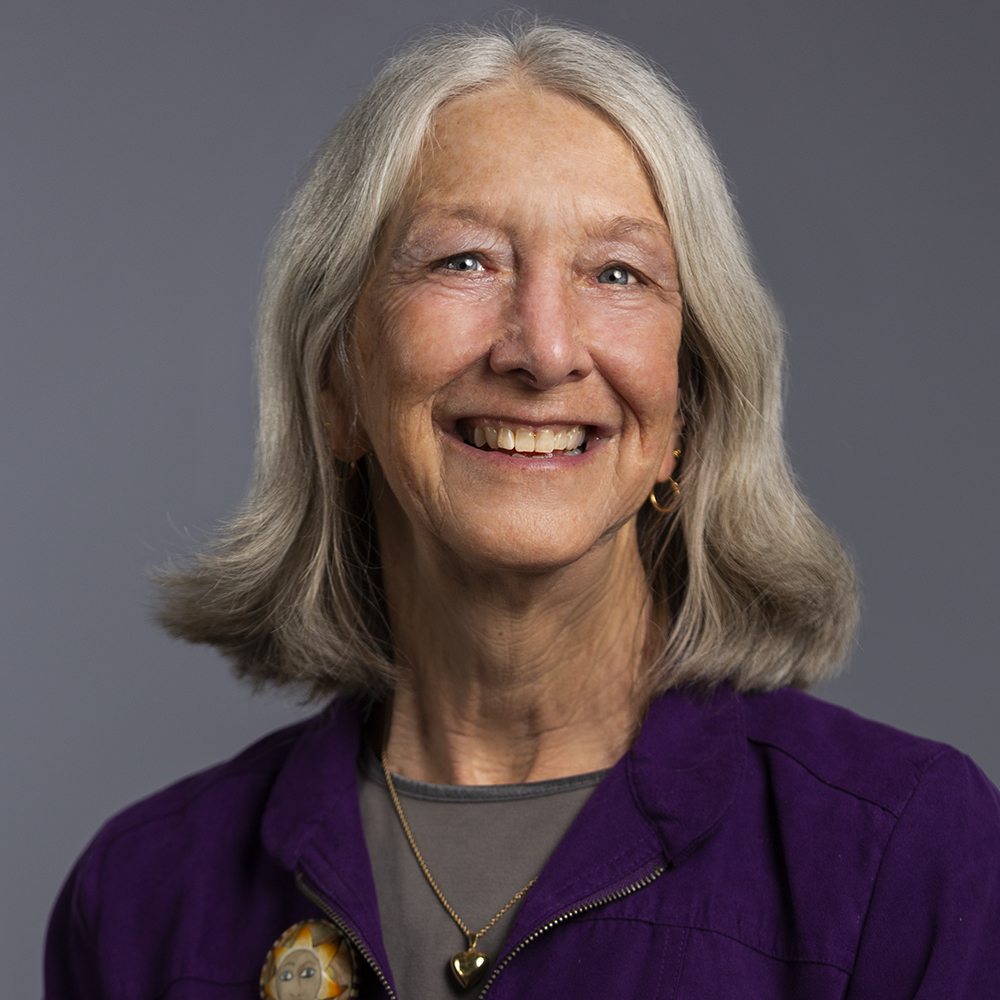 Rebecca Steinmann
Chairperson
MS, APRN, NPD-BC, CPEN, CEN, TCRN, CCRN, CCNS, FAEN
Ann & Robert H. Lurie Children's Hospital of Chicago
LinkedIn URL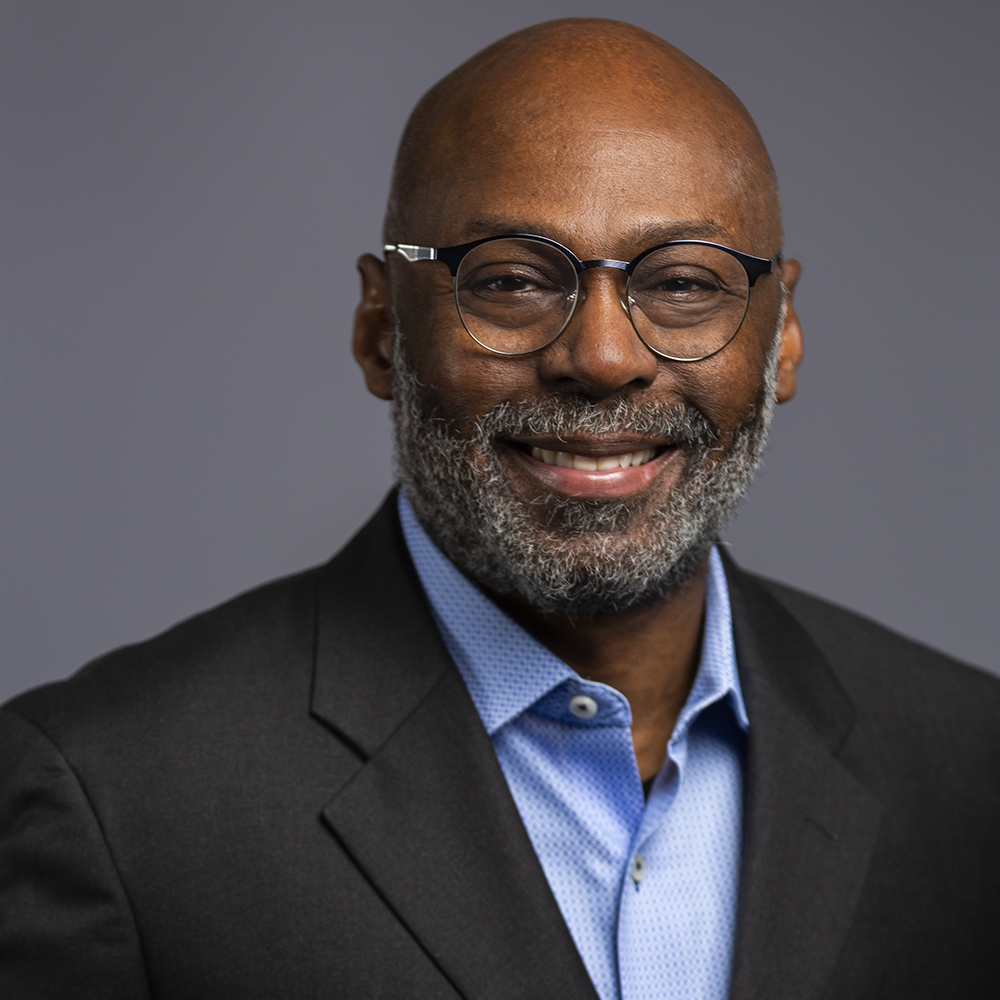 Allen C. Wolfe Jr.
Chairperson-Elect
MSN, CNS, APRN, CFRN, CCRN, CTRN, TCRN, CMTE
Life Link III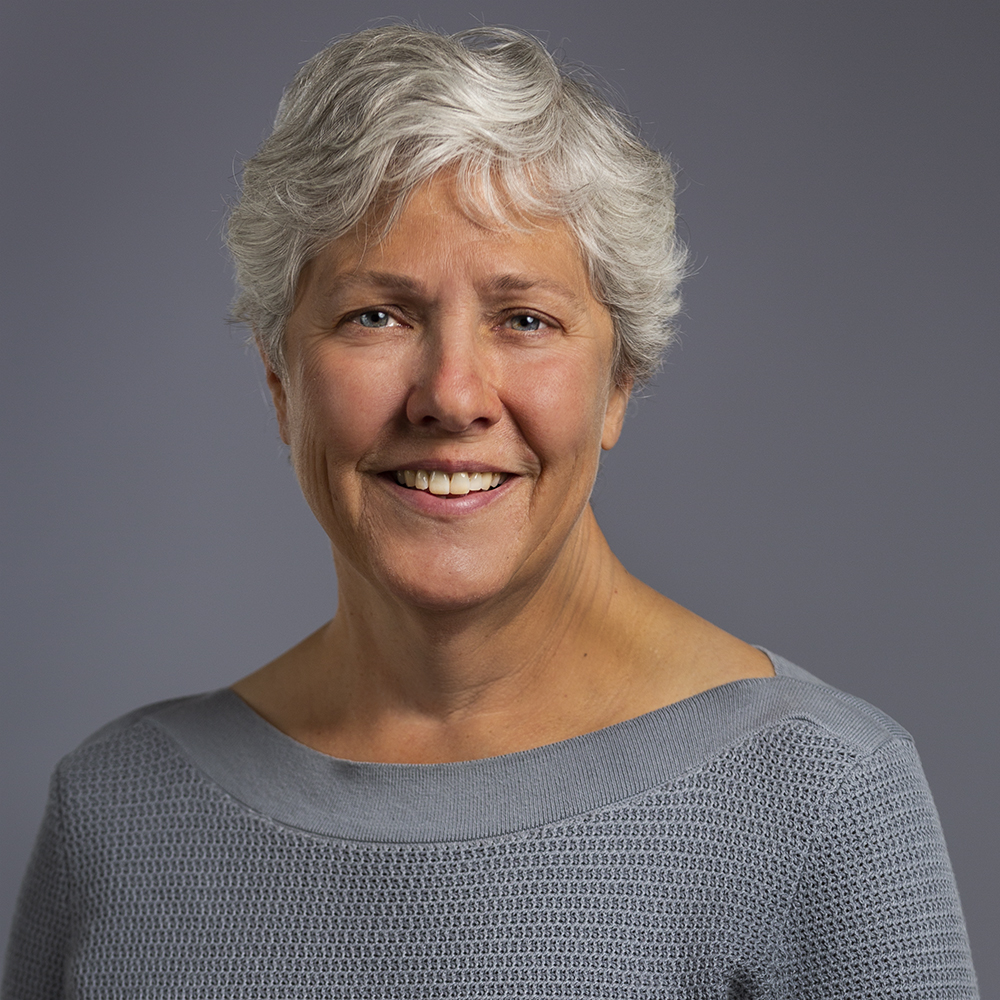 Julie Ruddy
Secretary/Treasurer
BS, RN, CEN, CPEN, TCRN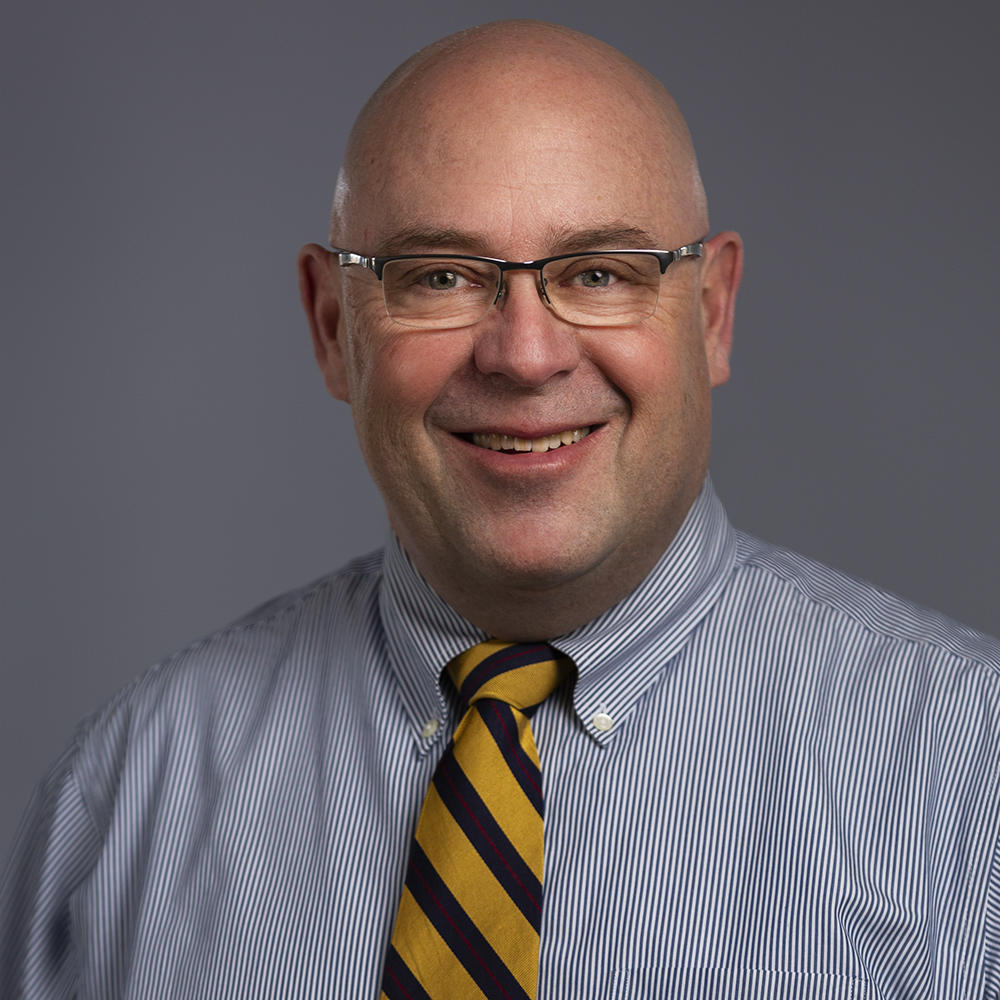 Kyle Madigan
Immediate Past Chairperson
MSN, RN, CEN, CFRN, CTRN, CCRN, CMTE
Dartmouth-Hitchcock Medical Center
LinkedIn URL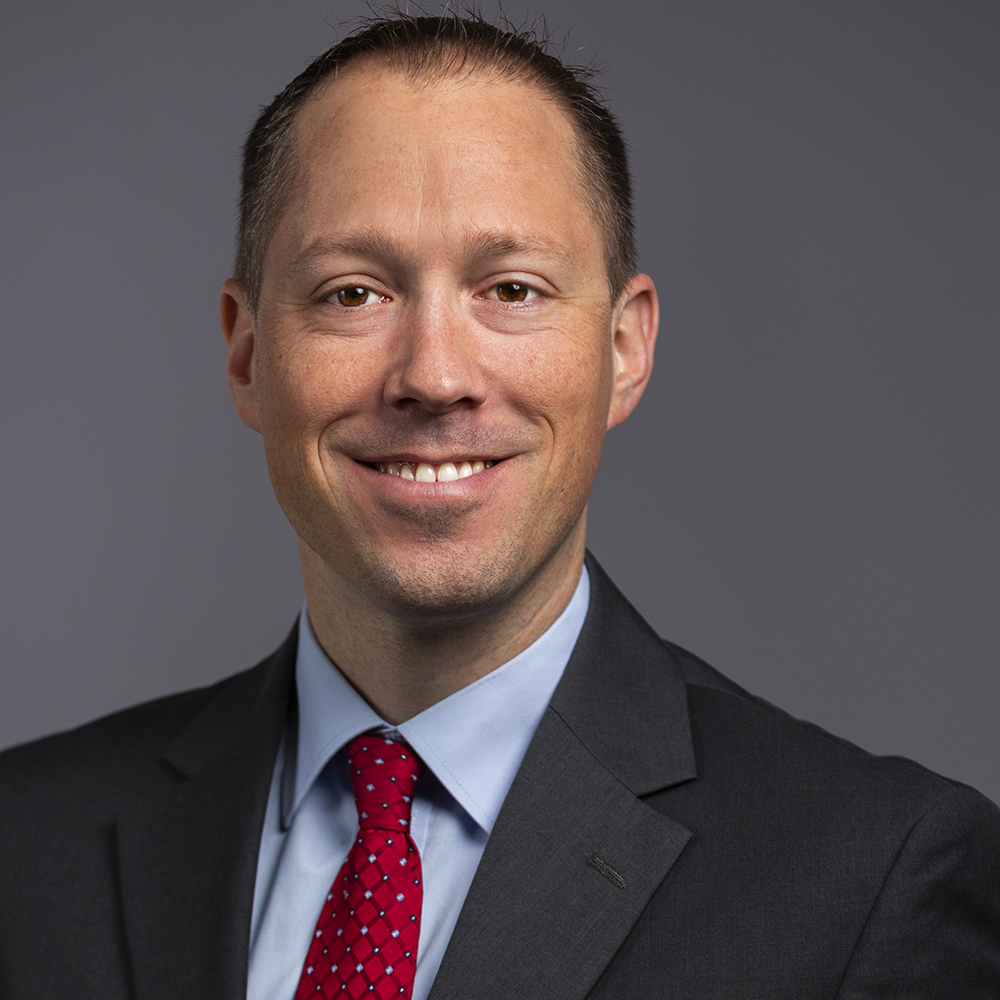 Sean M. Elwell
Member-at-Large
MSN, RN, NE-BC, TCRN, EMT
Nemours/Alfred I duPont Hospital for Children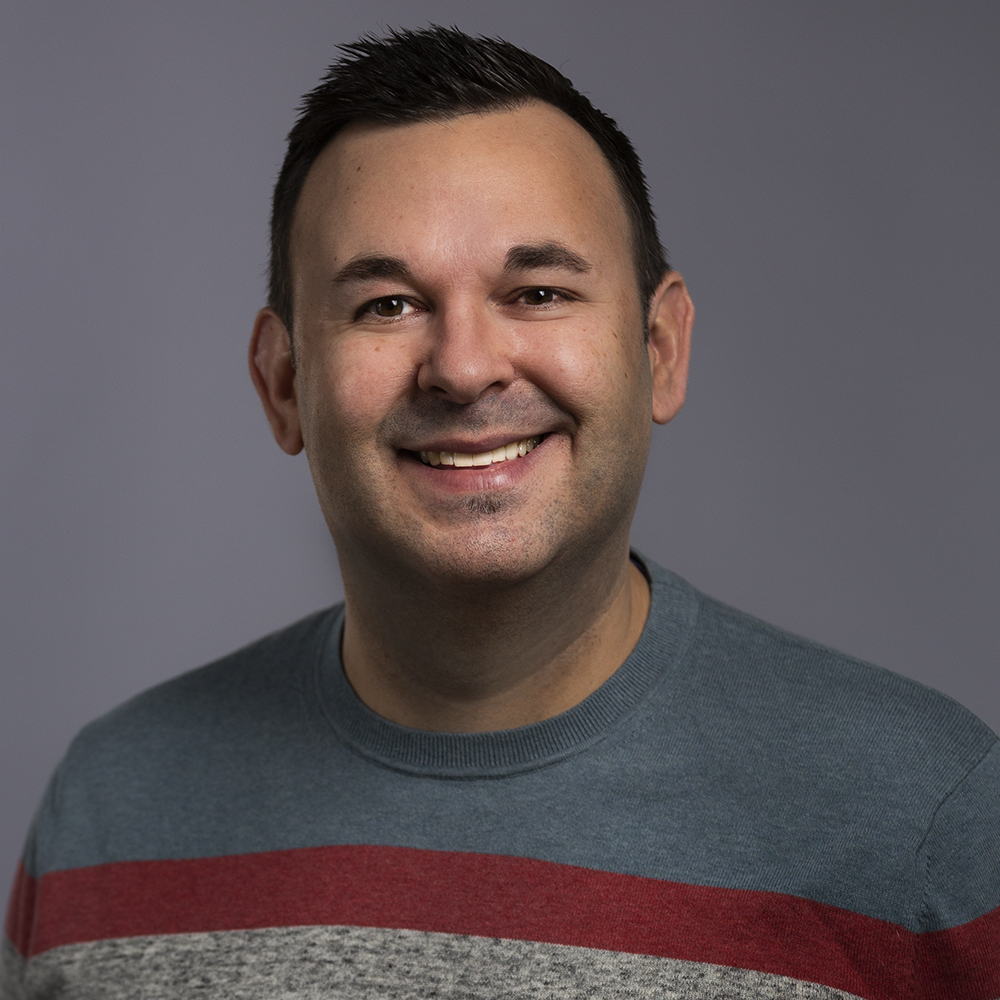 Steven P. Talbot
Member-at-Large
MSN, RN, CEN, TCRN
Healthtrust
Roger Casey
Member-at-Large
MSN, RN, CEN, TCRN
Kadlec Regional Medical Center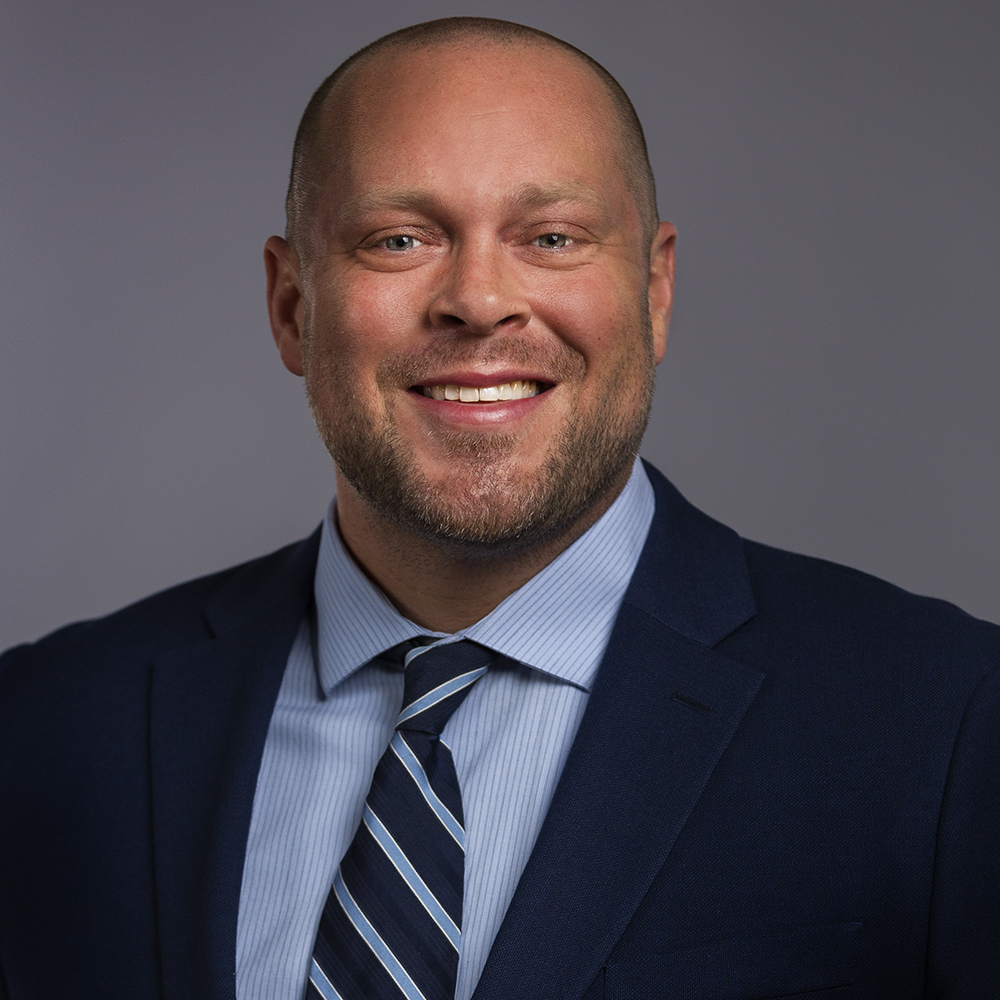 Brody Eick
Member-at-Large
MBA, BSN, BS , RN, CEN, CCRN, TCRN
Loma Linda University Medical Center and Loma Linda Children's Hospital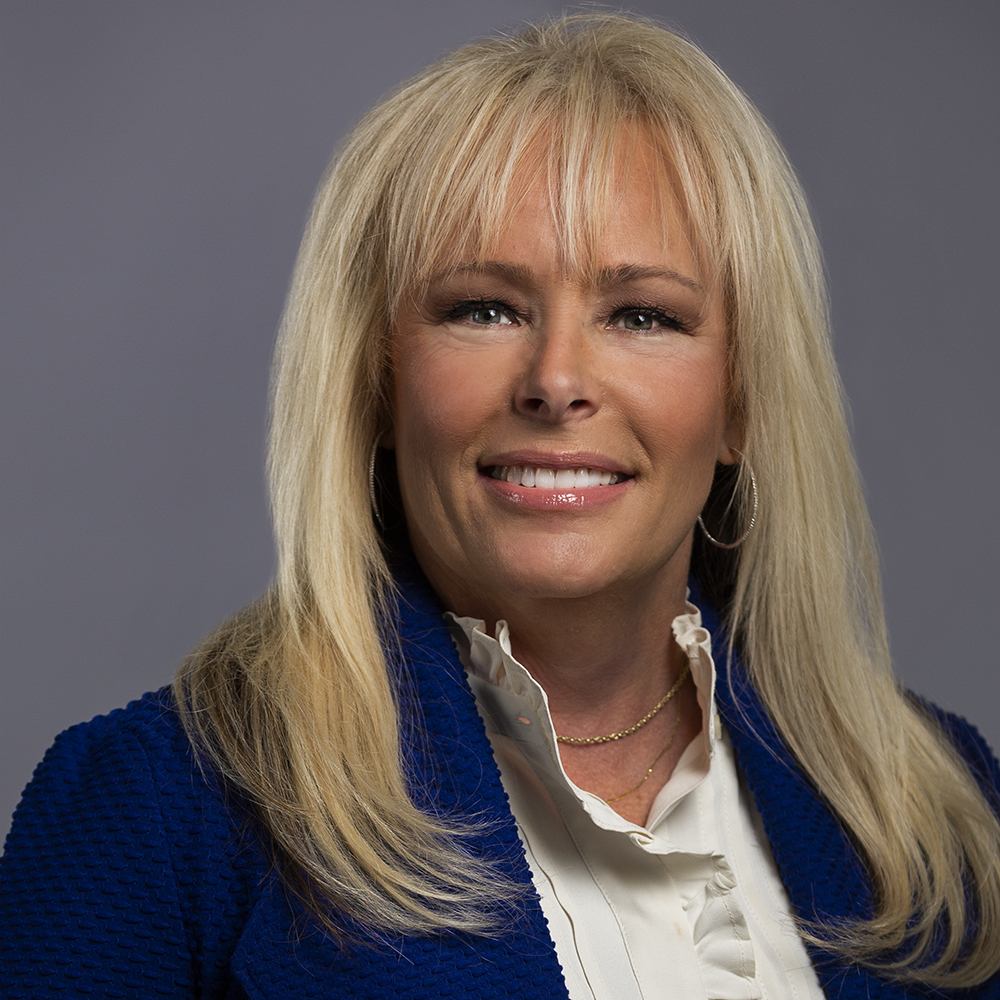 Leigh Ann Yates
Public Representative
Hallmark Financial Services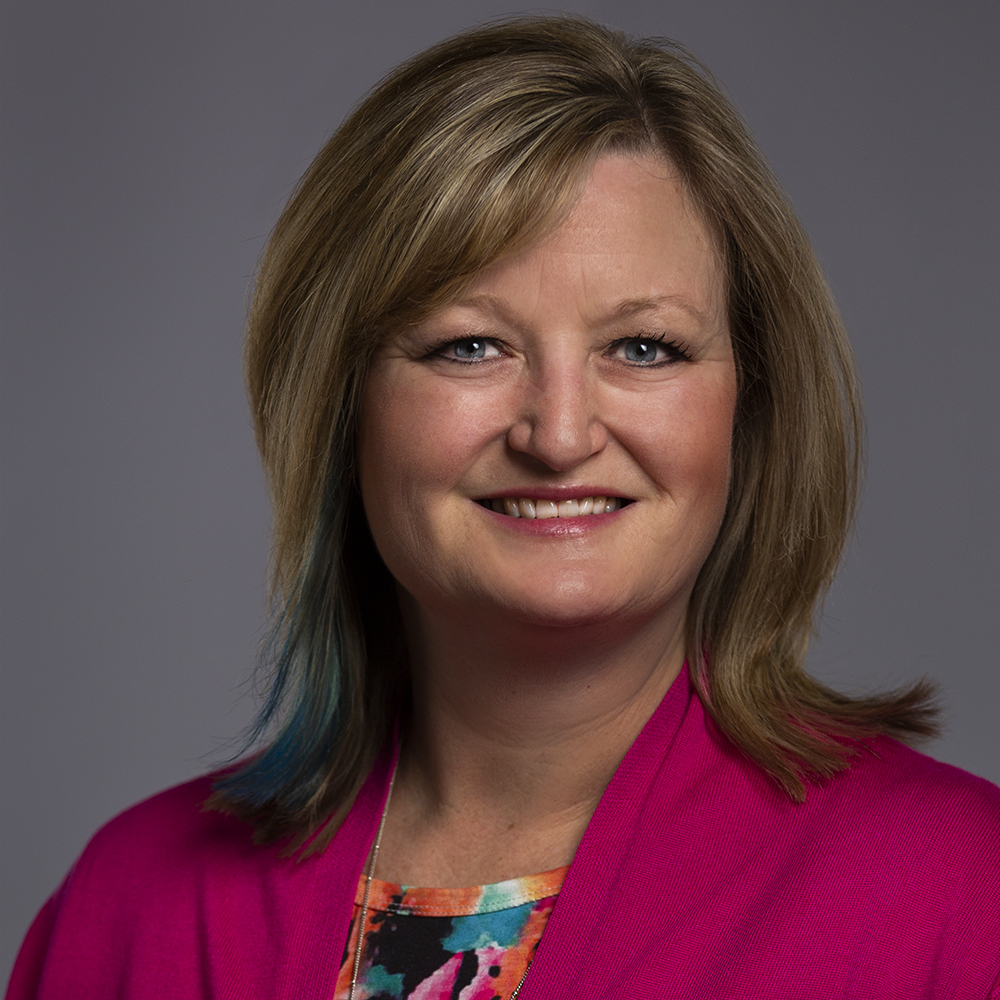 Janie Schumaker
Chief Executive Officer
MBA, BSN, RN, CEN, CENP, CPHQ, FABC
Board of Certification for Emergency Nursing
LinkedIn URL