Learn about our certification programs and the people and history behind why BCEN is the benchmark for emergency nursing specialty certification.
Connect with expert information and resources for your next story on the following topics:
Emergency nursing specialty certification
The value of board certification and how it impacts nurses, institutions and patients
Emergency nursing specialty areas: adult and pediatric care, flight nursing, critical care ground transport, and trauma nursing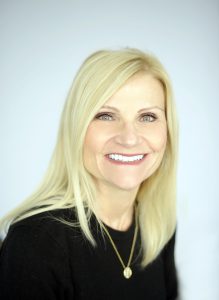 For media inquiries, please contact: 
Hilde Marnul, Director, Marketing & Communications
hmarnul@bcen.org or 630-352-8011.
Resources and Tools for Media Professionals
Find backgrounders, fact sheets, announcements and expert resources about BCEN, board certification for nurses, and how certified nurses are making a big impact across the emergency spectrum.
Backgrounders, Fact Sheets & Expert Resources
Certification vs. Certificates (PDF) 
News Releases
BCEN Releases First White Paper for ED Leaders and Hospital Administrators
July 31, 2018
New White Paper for Nurses Features 5 Compelling Reasons to Earn Emergency Nursing Specialty Certification
June 7, 2018
Top Certified Emergency Flight Nurse Named by BCEN, ASTNA
April 10, 2018
BCEN Names 2018 Distinguished Trauma Certified Nurse Award Winner
March 22, 2018
Emergency Nursing Certification Board Names New Executive Director, Announces Promotions
February 22, 2018
Emergency Nursing Expertise and Career Success Linked to CEN® Certification in Large-Scale Study
September 19, 2017
Share this page: