Learn and Earn with BCEN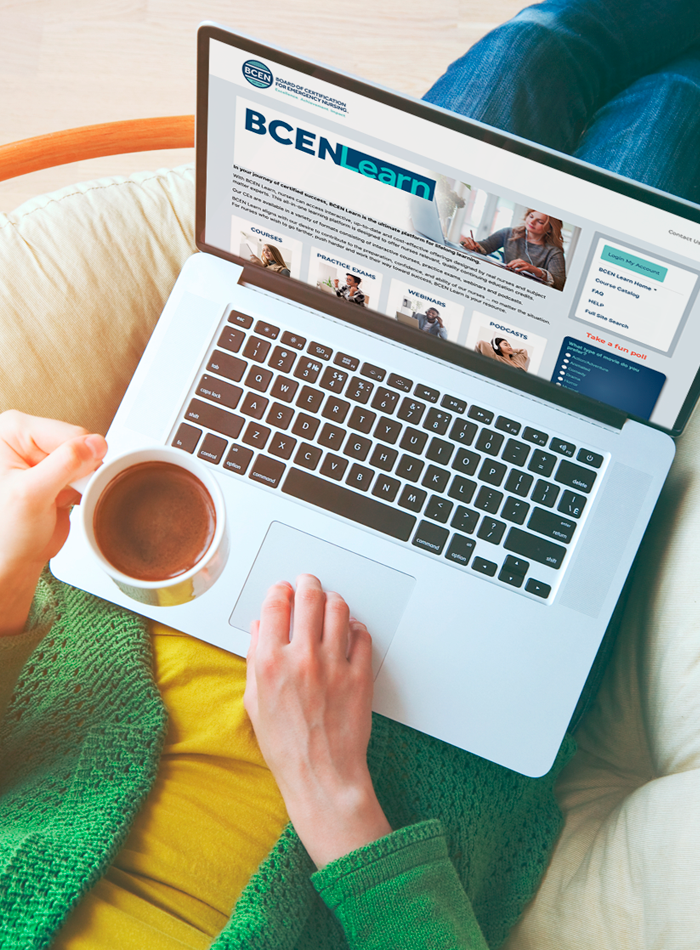 Build Skills for Today, Tomorrow and Beyond!
With BCEN Learn, nurses can access interactive, up-to-date and cost-effective offerings designed by real nurses and subject matter experts. This all-in-one learning platform is designed to offer nurses relevant, quality continuing education credits in a variety of formats consisting of interactive courses, practice exams, webinars and podcasts.
BCEN Learn aligns with our desire to contribute to the preparation, confidence and ability of our nurses. For nurses who wish to go farther, push harder and work their way toward success, BCEN Learn is your resource.
Course Spotlight
Ventilators (AC, IMV and PEEP, oh my!)

The contribution that mechanical ventilation can make to sustaining life is monumental. Broken down to its simplest form, the ventilator is used to push air into the lungs — usually when the patient is unable to adequately meet their own needs. Using a variety of maneuvers, the ventilator can also enhance the lung's ability to exchange gases. This course will discuss indications for mechanical ventilation, basic ventilator settings and management of the patient on a ventilator.
It's Important for ED Nurses to Earn and Maintain Specialty Certification
Supervisors agreed or strongly agreed on the benefit, value and importance of obtaining and maintaining emergency nursing specialty certification.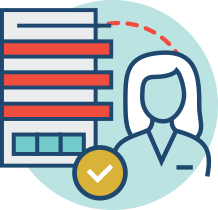 92%
say it's important to have professional, certified ED nurses in my organization.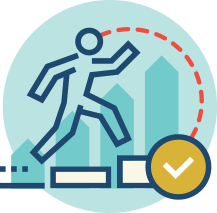 93%
say it's important for ED nurses to maintain their certification.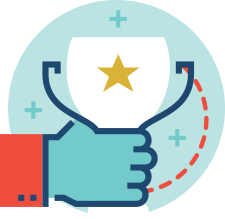 95%
say the CEN is valuable to the ED nursing profession.
Read our White Papers