Learn and Earn with BCEN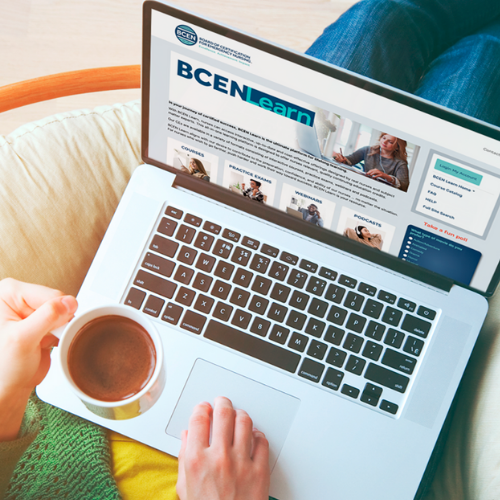 With BCEN Learn, nurses can access interactive, up-to-date and cost-effective offerings designed by real nurses and subject matter experts.
This all-in-one learning platform is designed to offer nurses relevant, quality continuing education credits in a variety of formats consisting of:
NEW PRODUCT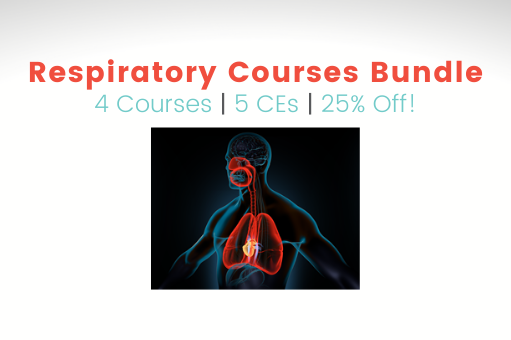 Respiratory care and continuing education has become increasingly more essential in the last year and a half. Earn 5 CEs when you complete these four respiratory-related courses on BCEN Learn!
It's Important for ED Nurses to Earn and Maintain Specialty Certification
Supervisors agreed or strongly agreed on the benefit, value and importance of obtaining and maintaining emergency nursing specialty certification.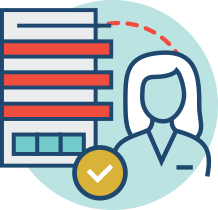 92%
say it's important to have professional, certified ED nurses in my organization.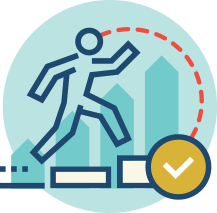 93%
say it's important for ED nurses to maintain their certification.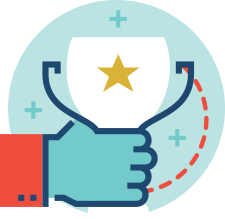 95%
say the CEN is valuable to the ED nursing profession.
Read our White Papers