Gear Up with #CertifiedSwag from BCEN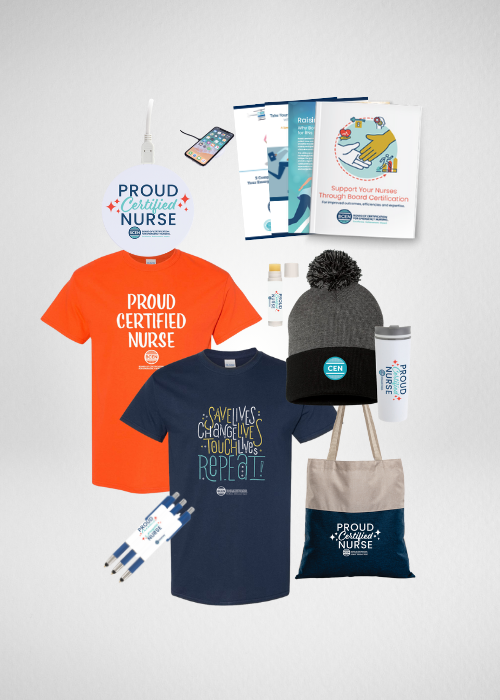 Swag & Free BCEN Resources
Certified Nurses Day has come and gone, but we celebrate certified success every day. Let your #CertifiedSwag flag fly with new tees, bags, pens, and more from the BCEN store, or download free resources to support your fellow nurses.
Earn CEs on BCEN Learn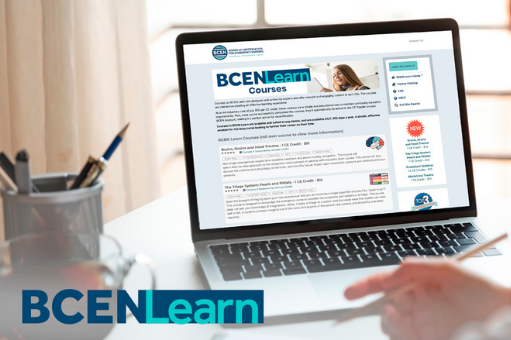 Nurses can access interactive, engaging and immersive offerings designed by nurse subject matter experts on this all-in-one, award-winning learning platform. BCEN Learn offers relevant, quality continuing education credits in a variety of formats consisting of: 
It's Important for ED Nurses to Earn and Maintain Specialty Certification
Supervisors agreed or strongly agreed on the benefit, value and importance of obtaining and maintaining emergency nursing specialty certification.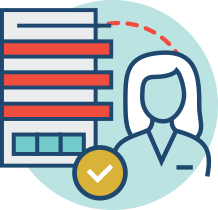 92%
say it's important to have professional, certified ED nurses in my organization.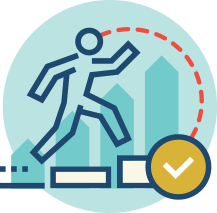 93%
say it's important for ED nurses to maintain their certification.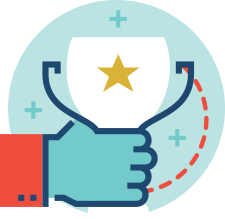 95%
say the CEN is valuable to the ED nursing profession.
Read our White Papers