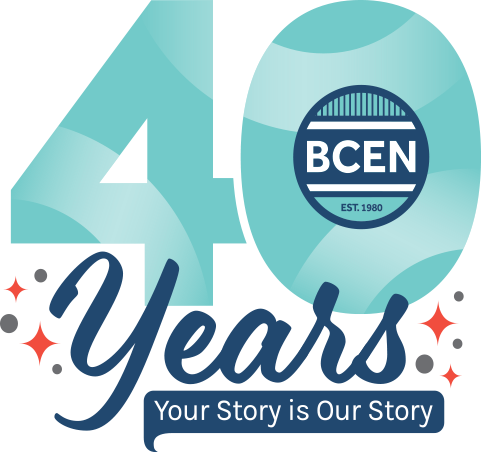 Celebrating 40 Years!
For 40 years, BCEN has been an advocate for certified nursing. We've also been a voice for board certified nurses. Now we're using that voice to tell the stories of the last four decades — your story, our story.
Read Everyone's Stories
It's Important for ED Nurses to Earn and Maintain Specialty Certification
Supervisors agreed or strongly agreed on the benefit, value and importance of obtaining and maintaining emergency nursing specialty certification.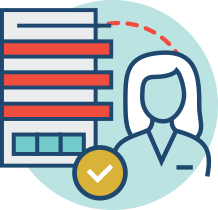 92%
say it's important to have professional, certified ED nurses in my organization.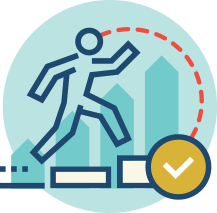 93%
say it's important for ED nurses to maintain their certification.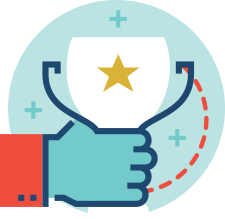 95%
say the CEN is valuable to the ED nursing profession.
Read the white paper
In Honor of 40 Years...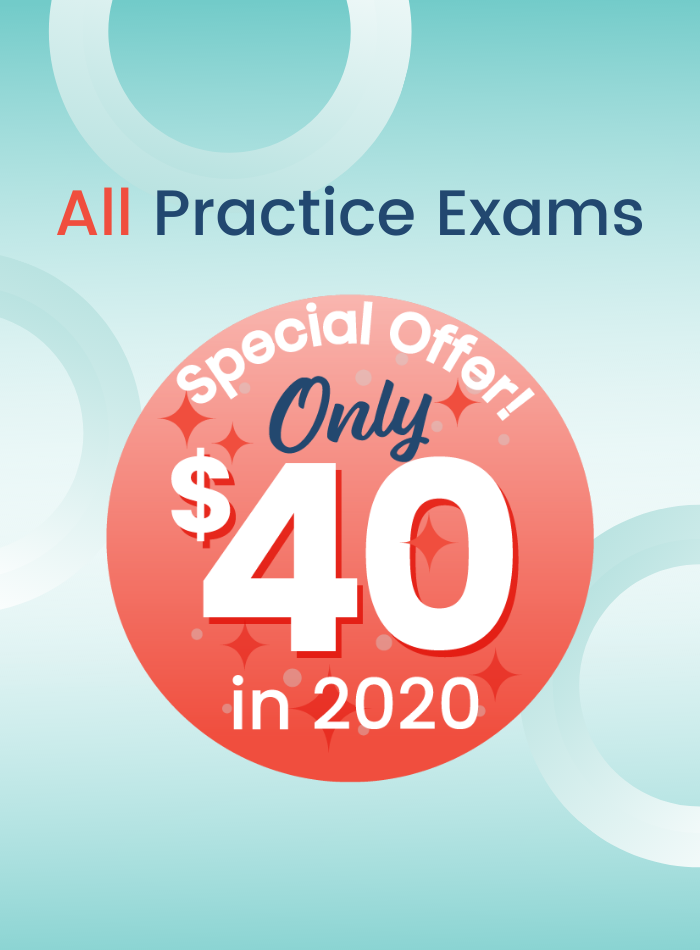 What's better than the ultimate test prep tool at an amazing value? It's this: a proven effective product, a limited-time deal … and the ability to earn CEs to take your career to the next level! 
Our practice exams give you an authentic test-taking experience that helps you feel prepared and confident in advance of the real deal. They reflect the most updated industry knowledge and information, and help you determine where you need to focus your studies. At $40 for the remainder of 2020, a BCEN practice exam is an unbeatable deal. And when you add three hours of CE credit … its value soars.
Ready for the next step in your career? You will be with a BCEN practice exam. And with bonus CE credits, the value is unmatched!
FeaturED Story Spotlight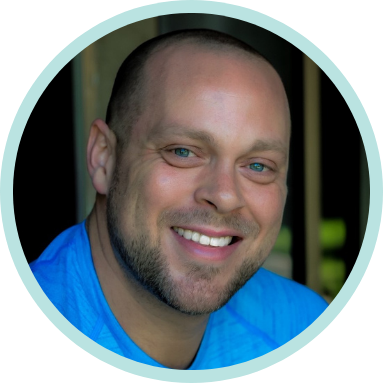 We sat down with TCRN ECRC member Brody Eick this month to talk about the value of certification, how he advocates for it, and supports his fellow nurses.