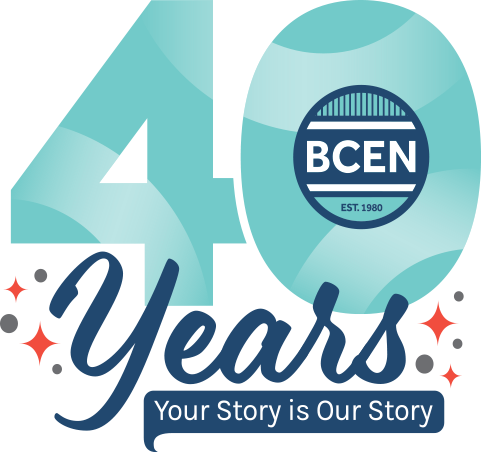 Celebrating 40 Years!
For 40 years, BCEN has been an advocate for certified nursing. We've also been a voice for board certified nurses. Now we're using that voice to tell the stories of the last four decades — your story, our story.
Read Everyone's Stories
It's Important for ED Nurses to Earn and Maintain Specialty Certification
Supervisors agreed or strongly agreed on the benefit, value and importance of obtaining and maintaining emergency nursing specialty certification.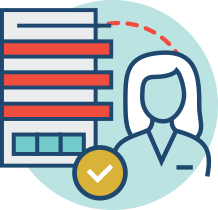 92%
say it's important to have professional, certified ED nurses in my organization.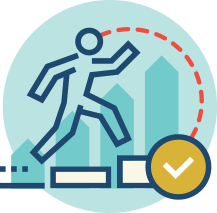 93%
say it's important for ED nurses to maintain their certification.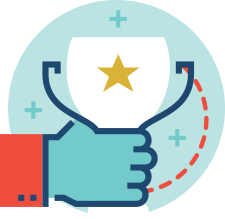 95%
say the CEN is valuable to the ED nursing profession.
Read the white paper
In Honor of 40 Years...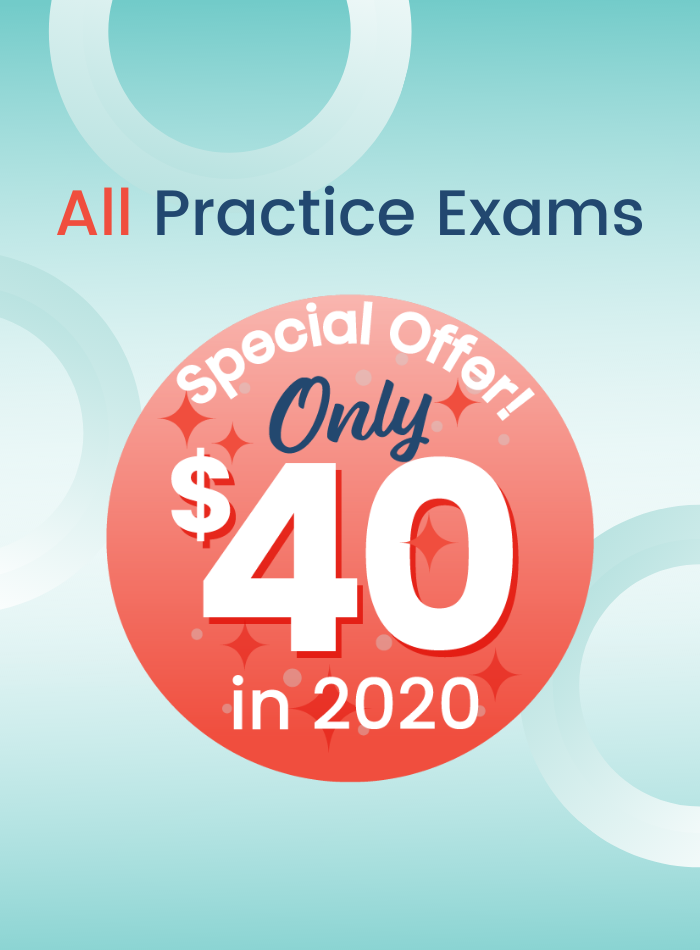 This year, we'd like to make achieving board certification as attainable as possible. All of BCEN's 150-question online Practice Exams will be available for only $40 this year(a 47% discount!). Start the new year strong by working toward your 2020 goals with a BCEN Practice Exam!
"The practice exam mimicked the style of the actual exam. I was able to understand how questions and answers would be structured which allowed me to use test-taking strategies that alleviated my anxiety. I loved how I could test my knowledge and see the rationale for any answers I got wrong."
– Brenda Nelson, RN, CEN, CFRN, Chief Flight Nurse at Airlift Northwest
FeaturED Story Spotlight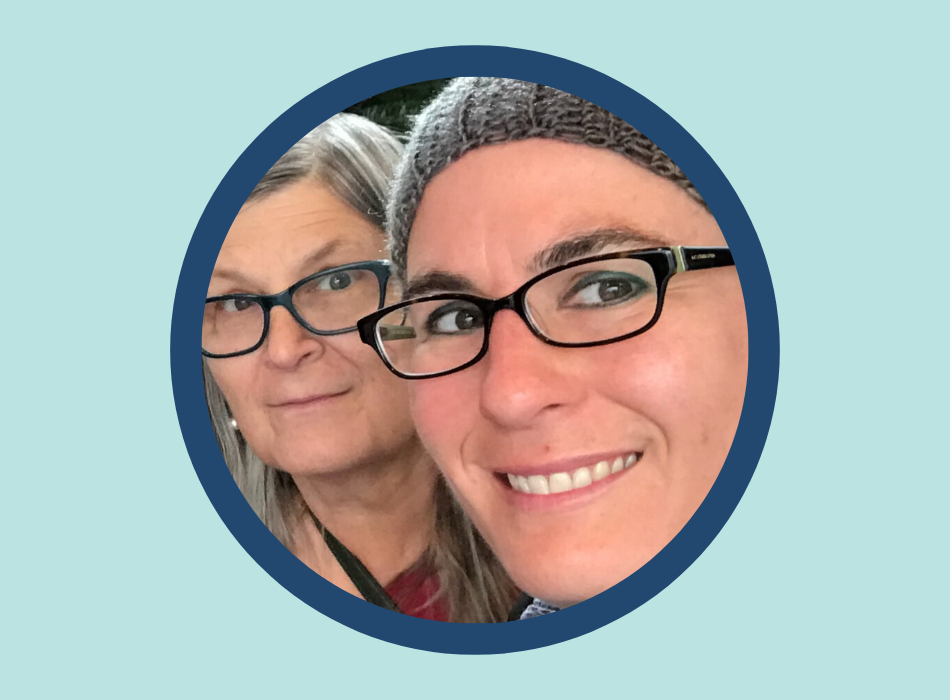 Katherine Torregrossa, CEN always looked up to her mother as an ED RN. It was her dream to follow the same path… and she did!