It's Important for ED Nurses to Earn and Maintain Specialty Certification
Supervisors agreed or strongly agreed on the benefit, value and importanceof obtaining and maintaining emergency nursing specialty certification.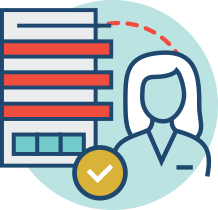 92%
say it's important to have professional, certified ED nurses in my organization.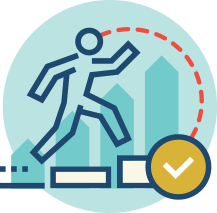 93%
say it's important for ED nurses to maintain their certification.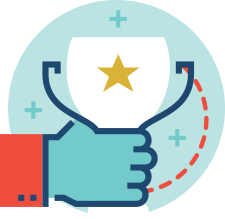 95%
say the CEN is valuable to the ED nursing profession.
Read the white paper
Save on Certifications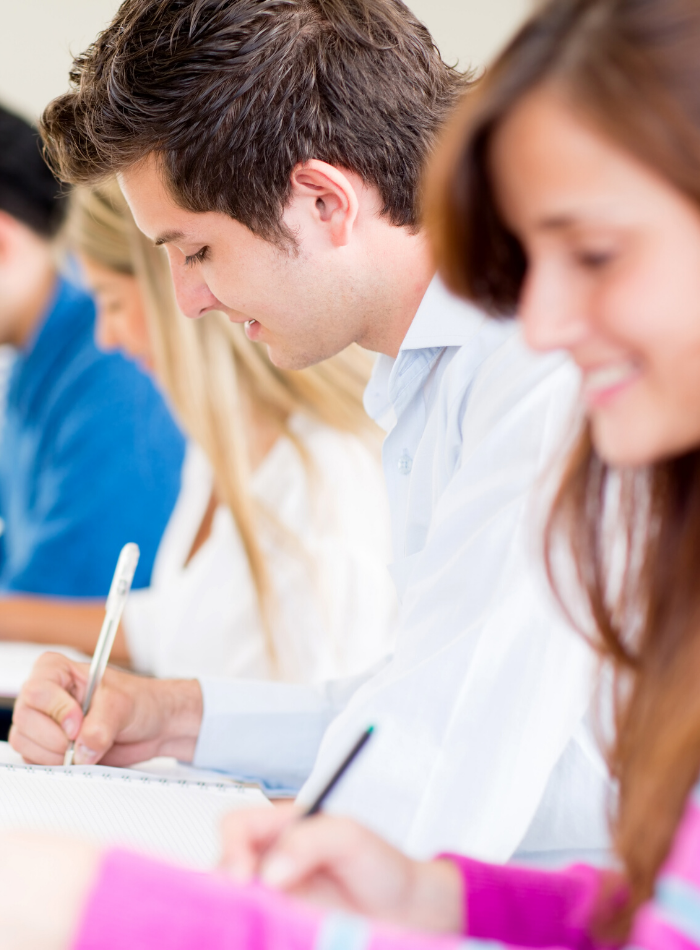 The new and improved YES YOU CAN! Employer Exam Voucher Program from BCEN gives administrators and nurses the opportunity to purchase exam vouchers at an exclusive reduced rate.
Help your nurse achieve their goals.
In Honor of 40 Years...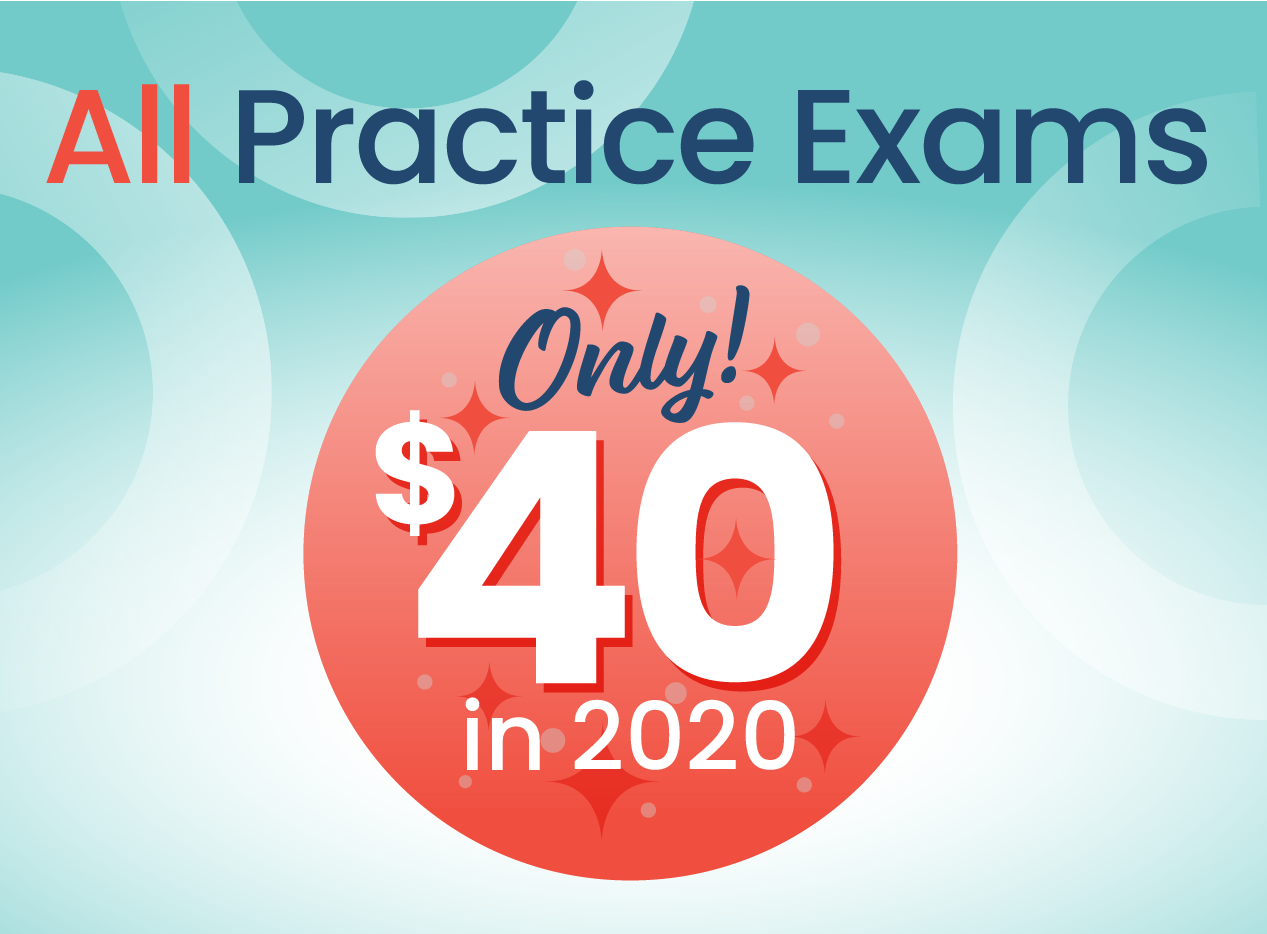 This year, we'd like to make achieving board certification as attainable as possible. All of BCEN's 150-question online Practice Exams will be available for only $40 this year. Start the New Year strong by working toward your 2020 goals with a BCEN Practice Exam!