Learn and Earn with BCEN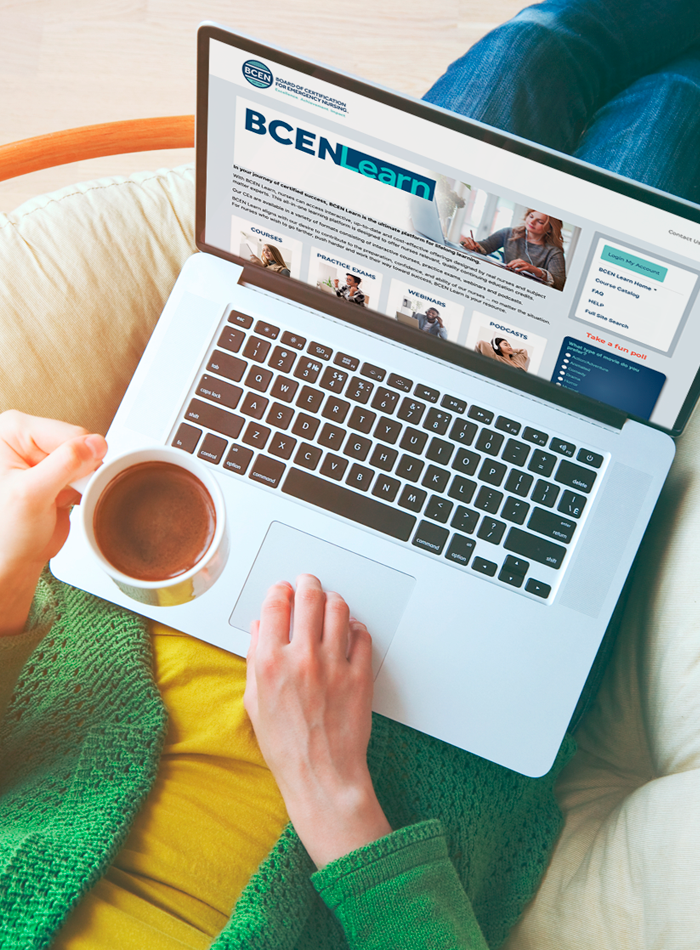 Build Skills for Today, Tomorrow and Beyond!
With BCEN Learn, nurses can access interactive, up-to-date and cost-effective offerings designed by real nurses and subject matter experts. This all-in-one learning platform is designed to offer nurses relevant, quality continuing education credits in a variety of formats consisting of interactive courses, practice exams, webinars and podcasts.
BCEN Learn aligns with our desire to contribute to the preparation, confidence and ability of our nurses. For nurses who wish to go farther, push harder and work their way toward success, BCEN Learn is your resource.
NEW Courses Spotlight
Brains, Drains and Head Trauma

This course will take a step-by-step approach to the recognition and treatment of patients with traumatic brain injuries. This course will also discuss the anatomy and physiology of the brain, and how this has an impact upon intracranial pressure and cerebral perfusion pressure.

Avaliable Now on BCEN Learn

EARN: 1 CE
The Triage System: Pearls and Pitfalls

This course does not test your knowledge of triage levels, rather, it looks at triage as a system and discusses ways that system can work well or fail. A dynamic process, triage is one of the most critical parts of the patient care process and should be evaluated regularly.

Avaliable Now on BCEN Learn

EARN: 1 CE
CEs earned from this webinar will automatically be tracked in your BCEN account to be used for recertification by CE attestation.
It's Important for ED Nurses to Earn and Maintain Specialty Certification
Supervisors agreed or strongly agreed on the benefit, value and importance of obtaining and maintaining emergency nursing specialty certification.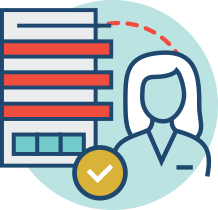 92%
say it's important to have professional, certified ED nurses in my organization.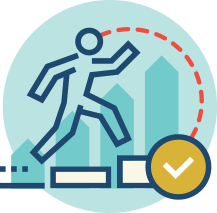 93%
say it's important for ED nurses to maintain their certification.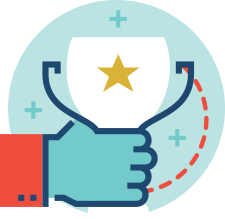 95%
say the CEN is valuable to the ED nursing profession.
Read our White Papers