Distinguished Awards
BCEN honors distinguished nurses who have gone above and beyond to show their commitment for and dedication to the promotion of BCEN specialty certification.  These individuals are recognized and nominated annually by their peers.
BCEN accepts applications for nurses:
Who advocate the importance of specialty certification to hospital leadership.
Who have motivated or encouraged peers to attain the specialty credential (CEN, CPEN, CFRN, CTRN, TCRN)
Who are knowledgeable regarding issues related to certification.
Who demonstrate the ability to comfortably articulate the professional aspects of certification in emergency nursing.
Who Serve as a role model by obtaining and maintaining the specialty credential.
Call for Awards are released prior to each conference. Forms will be available when the call for awards goes out.
The following awards are offered by BCEN: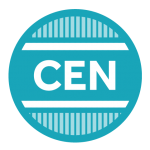 Distinguished CEN Award
Awarded at Emergency Nursing Conference (ENA)
Call for Awards are released in June of each calendar year
Previous Distinguished CEN Award Winners:
2018 – Wilmar Flores, BSN, RN, CEN (Chula Vista, CA)
2017 – Kathy Ingersoll, BSN, RN, CEN (Richmond, VA)
2016 – Kara Bauman, MN, RN, CEN, CPEN, TCRN (Fairfax, VA)
2015 – Diane Branson, RN, CEN, OR-SANE-A (Albany, OR)
---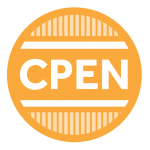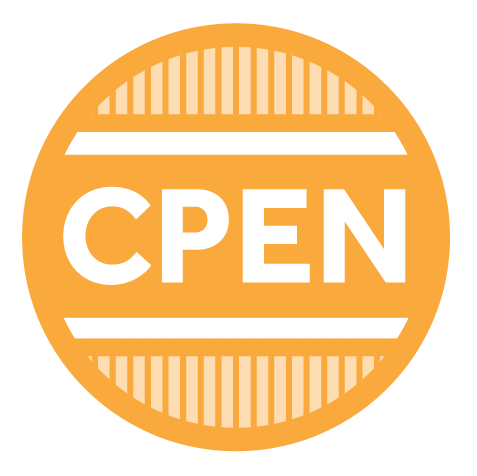 Distinguished CPEN Award
Awarded at Emergency Nursing Conference (ENA)
Call for Awards are released in June of each calendar year
Previous Distinguished CPEN Award Winners:
2017 – Jodi Cregger, RN, MICT, CEN, CFRN, CPEN (Great Bend, KS)
2016 – Brian Johnson, RN, CEN, CPEN (Walnut Creek, CA)
2015 – Kristen Cline, BSN, RN, CEN, CPEN, SANE-A (Sioux Falls, SD)
---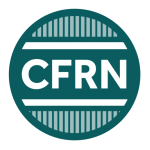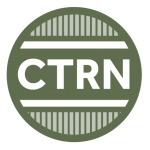 Distinguished CFRN/CTRN Award
Awarded at CCTMC Conference (Critical Care Transport Medical Conference)
Call for Awards are released in January of each calendar year
Previous Distinguished CFRN/CTRN Award Winners:
2018 – Teresa Elder, MEd, BSN, RN, CFRN (Denver, CO)
2017 – Bambi Pish-Derr, DNP, CFRN, CCRN (Mesa, AZ)
2016 – Kimberly Lacina, MSN, ARNP-C, CTRN, CEN, EMT-P (Palm Harbor, FL)
2015 – Mick McCallum, TNS, RN, CFRN, CCRN, EMT-P, FP-C, CMTE (Topeka, KS)
---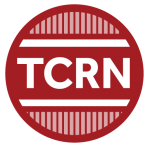 Distinguished TCRN Award
Awarded at Society of Trauma Nurses TraumaCon
Call for Awards are released in January of each calendar year
Previous Distinguished TCRN Award Winners:
2018 – June Guadalupe, MSN, BSN, RN, CEN, CCRN, CMC, CNRN, TCRN (Owings Mills, MD)
2017 – Andrea Wright, MSN, RN, CEN, TCRN (Roanoke, VA)
---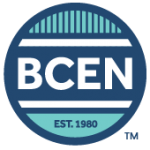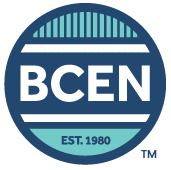 Honorary Certification Recognition Award (for Health Systems, Large and Small Organizations)
Awarded at Emergency Nursing Conference (ENA)
Call for Awards are released in June of each calendar year
Previous Honorary Certification Recognition Award Winners:
2018 – UCHealth Emergency Care – Northern Colorado – Health System (Loveland, CO)
2018 – Chilton Medical Center in Pompton – Large Health Care Facility (Plains, NJ)
2018 – USC Verdugo Hills Hospital – Small Health Care Facility (Glendale, CA)
2017 – Houston Methodist Hospital System – Large Health Care Facility (Houston, TX)
2017 – Bristol Hospital – Small Health Care Facility (Bristol, CT)
2016 – Avera McKennan Hospital Emergency Department – Large Health Care Facility (Sioux Falls, SD)
2016 – Angel MedFlight – Small Health Care Facility (Scottsdale, AZ)
2015 – Indiana University Health Methodist Hospital EMTC – Large Health Care Facility (Indianapolis, IN)
2015 – IU Health Saxony Hospital Emergency Department -Small Health Care Facility (Fishers, IN)
---
Share this page: