BCEN Learn
Earn nursing CEs (CEUs) online with courses, free webinars, certification practice exams, and games created specifically for Emergency Department nurses.
What is BCEN Learn?
BCEN Learn is an all-in-one continuing education platform for nurses and nurse leaders practicing in emergency, pediatric emergency, trauma, critical care transport and burn care settings. Easily earn nursing CEs (CEUs) on any schedule and any device. Our content is  developed by subject matter experts. It's nursing education made simple.
Online Courses
Practice Exams
Free Webinars
And More!
Flexible, Convenient and Respected Continuing Education for Nurses
High Quality Nursing Education – Anytime, Anywhere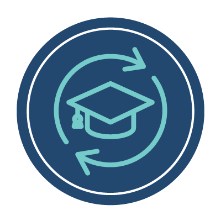 Learn Directly from Experts
Our online platform gives you access to influential experts from around the country, providing enlightening insight into every aspect of work in the ED.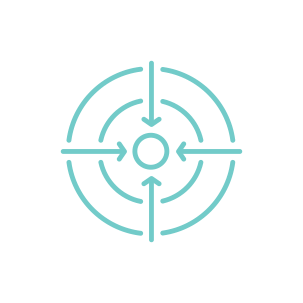 Relevant
Content
Tailor your curriculum with classes on the topics that matter most to you and your nursing journey.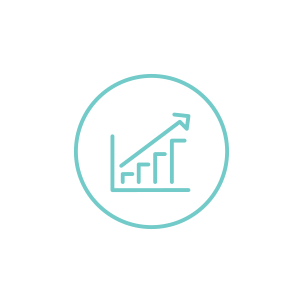 Earn
Effortlessly
Make Recertification easy with our BCEN CE Tracker - all your CE credits (CEUs) are automatically added to one, easy-to-manage platform.
What Nurses are saying about BCEN Learn
"This course has allowed me to understand the different certifications available as an emergency nurse and to further expand my plan on how I may be successful in my career. I loved the sample resume portion of this course and the documents that I may use as resources when further planning out my career. Thank you."
- Susie P.
"The presenter was very up-beat and kept it interesting. It made it easy to stay engaged."
- Addie C., CPEN
"I really loved how interactive the course was. Going through the lessons and being quizzed on the knowledge after was helpful to learn it and then to be tested on it. I enjoyed the interface a lot."
- Rachel S., TCRN


Be the First to Learn about New Courses & Free Webinars
Sign up for BCEN Learn updates to get new ways to earn CEs (CEUs) delivered straight to your inbox.