Share Your #CertifiEDSuccess Story
We celebrate award-winning certified nurses, deservedly so, on a national scale. We marvel at nurses who maintain multiple certifications.
And we all know why we study our hearts out to earn and maintain board certification in our specialties.
What is equally important, and worthy of note, is every nurse who pursues a single certification … because in doing that every nurse's practice, career, team, organization, and most of all, patients and their loved ones, are forever changed for the better … often in life-changing … and life-saving … ways.
That is why every story — and every step — matters. Whether you attempted an exam and didn't pass the first time, inspired a colleague to go for it, managed to recertify in one of nursing's most challenging times, want to share a tried and true tip, or just want to share your excitement and pride over being certified …. Send us your certification story or spotlight a pivotal step along the way!
We want to hear your personal story, your tips, your victories great and small … because every story, every step matters.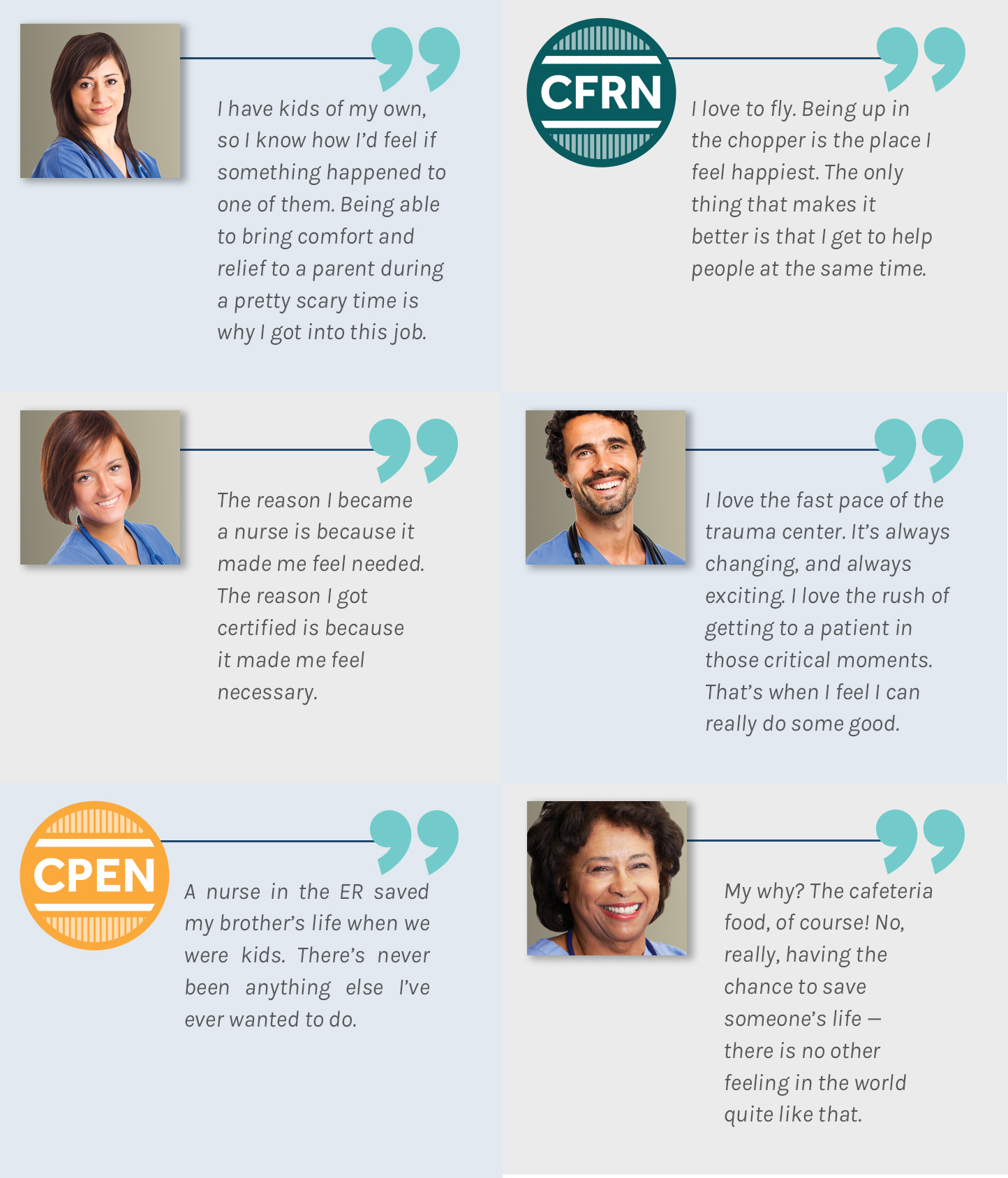 Share this page: