Emergency nurses have overcome more obstacles this year than ever before … and they've given us more reasons than ever before to celebrate their achievements! We invite you to share the graphics we've created for this special occasion on social media, and let all the emergency nurses you know see just how valued, appreciated and honored they are.
Emergency Nurses Do the Impossible Every Day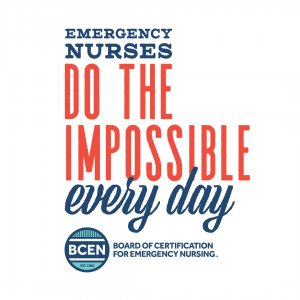 Click here to download.
Emergency Nurses Make it Happen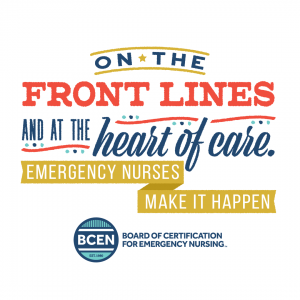 Click here to download.
Definition of an Emergency Nurse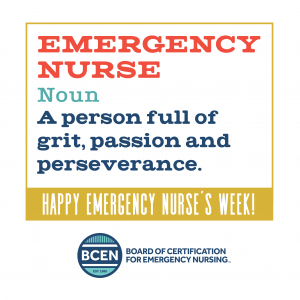 Click here to download.
Share this page: