On July 19, we were pleased to announce the BCEN 2021 Distinguished CEN Award winner: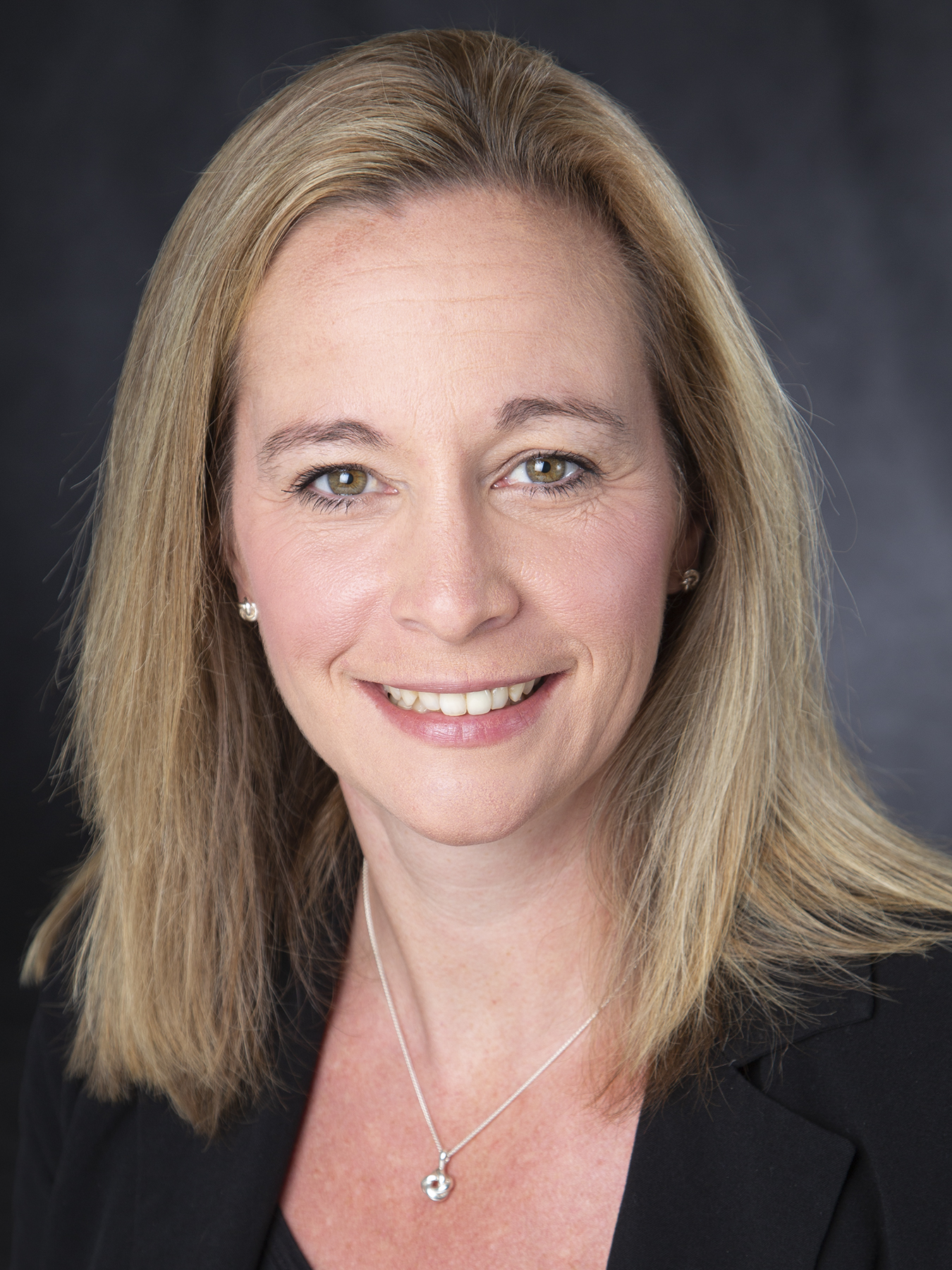 Heidi Cote, BSN, RN, CEN, CPEN 
Clinical Nurse III and Clinical Nurse Coordinator
Maine Medical Center
Portland, ME
Like every nurse, you have a unique and interesting career path. How did you go from being a teenage ED tech to a BSN-educated, board certified emergency nurse?
I started at Maine Medical Center 27 years ago in the cafeteria, and then after CNA school, I became an ED tech. I attended CNA school right after high school and also went to EMT school. I had a real passion for emergency services, so I went on to paramedic school during the week and worked as an ED tech on the weekends. While working as a paramedic, I went to nursing school to get my ADN. After a few years of being a nurse and a paramedic, I decided to work full time as an ER nurse.
Then I realized that to really get everything that had to do with emergency nursing, I needed to look at national certifications. So, that is when I studied for the CEN exam, and not long after that the CPEN®, all while working on my bachelor's degree, which I just completed this spring.
A lot of things also happened within that time frame. I was raising a family and volunteering in the community, in the schools and sports. I do not know how I was able to do that, to be honest. Every week was very difficult, especially working full time and going to school during the pandemic.
How does your EMS experience benefit you and your patients in your current role as a bedside ED nurse?
I have done most of the roles here in the ED, so I feel like I am proof that you can continue to grow and get farther in your career … particularly with benefits, education and encouragement. I understand very well how EMS works since I have done it for my entire adult life.
EMS and ED nurses can work together to really understand the patient and where they are coming from. Sometimes when patients come in, the nursing staff does not always understand — and certainly cannot see — the environment that the patients come from. So, at the handoff, I make sure to ask about the living situation and the environment the patient came from. Knowing that kind of information helps me as a nurse to make sure my patients get the additional resources they need, such as care coordination, occupational therapy, physical therapy, and any other needs they might have, such as protective services.
What factored into your decision to earn the CEN?
Having my CEN shows direct professionalism for emergency nursing. It shows I took that additional step to make sure I can be the best emergency nurse for my patients, and it shows my continued commitment to staying on top of evidence-based practice and current knowledge in order to deliver that care. I believe it is the gold standard for emergency nursing.
How does it feel to be named the BCEN 2021 Distinguished CEN award winner, particularly given there are now over 40,000 CENs worldwide?
Every time I think about it, I am still in shock because I am just a girl from Maine doing my job and trying to do it to the best of my abilities. I know countless nurses who deserve this as well, so it makes me want to look into highlighting other incredible nurses that I work with who are also board certified. I did not earn this on my own. I have several mentors and colleagues and my leadership who have helped me along the way and given me avenues to succeed. I am greatly honored that I was selected.
What keeps you at the ED bedside and why does being a CEN matter?
I firmly believe having the CEN certification makes me a safer and more effective bedside nurse. And that is because I am staying on top of my education. In fact, I recertified this year.
Emergency nursing is my calling. I cannot think of any other type of nursing that I would want to do or that I would be good at. I owe it to my patients, because this is what I know, this is what I'm good at. I'm not good at everything, but I am good at emergency nursing.
The challenges of emergency nursing are incredibly exhausting. So, it is essential that emergency nurses maintain their emotional, mental and physical well-being. I really cannot say that enough. In order to continue to be a really strong emergency nurse, you have to take care of yourself on the outside so that you can provide the best on the inside … that is, inside the hospital.
How do you help your colleagues earn their CEN and other certifications?
I show them all the avenues to prepare for the exam including practice tests and books. More recently, I have promoted online apps. Similar to studying for your NCLEX, you need to read the material, educate yourself, and read rationales for the answers to the questions.
I also tell my colleagues not to be afraid to fail. So what if you fail? If you fail, you get up and you try again. Failing can feel defeating, sometimes completely defeating … but sometimes failing is empowering also. It is what you do about it that really matters in the end. You keep plugging, and once you get the certification, it feels amazing! You get to put those additional letters at the end of your name, and your coworkers and other staff, they see it and they ask about it.
What are the top things your organization does to support you and other nurses committed to certification?
Every year, Maine Medical Center recognizes the nurses who have gone above and beyond and earned national certifications. In addition to that, we have a plaque posted in ED with all of the nurses who have obtained national certifications. The hospital also gives an incentive — a bonus — to nurses who earn this distinction.
We understand you were appointed by the governor to the Maine Board of EMS. Tell us about that.
Yes, this is a volunteer position where I am the emergency nurse representative on the Maine State Board of Emergency Medical Services. The board oversees the EMS providers within the state, including EMTs and paramedics and EMS services within Maine. We make recommendations and listen to concerns that are brought forth by the communities or providers and other organizations. I also sit on the EMS for Children Subcommittee. With my education, my certifications, and my history of working in EMS, I understand both sides and can serve as a liaison between hospital and pre-hospital providers.