BCEN DEEPENS COMMITMENT TO LEARNING AND PROFESSIONAL DEVELOPMENT FOR EMERGENCY, TRAUMA AND TRANSPORT NURSING
Michael Dexter Hired for Director-Level Role
OAK BROOK, IL (February 24, 2021) – The Board of Certification for Emergency Nursing (BCEN), the benchmark for board certification across the emergency nursing spectrum, today announced that Michael Dexter, BSN, RN, EMT, CEN, CFRN, CPEN, CTRN, TCRN, CCRN, will serve as BCEN's first director of professional development as BCEN deepens its commitment to learning and professional development for the emergency, transport and trauma nursing specialties.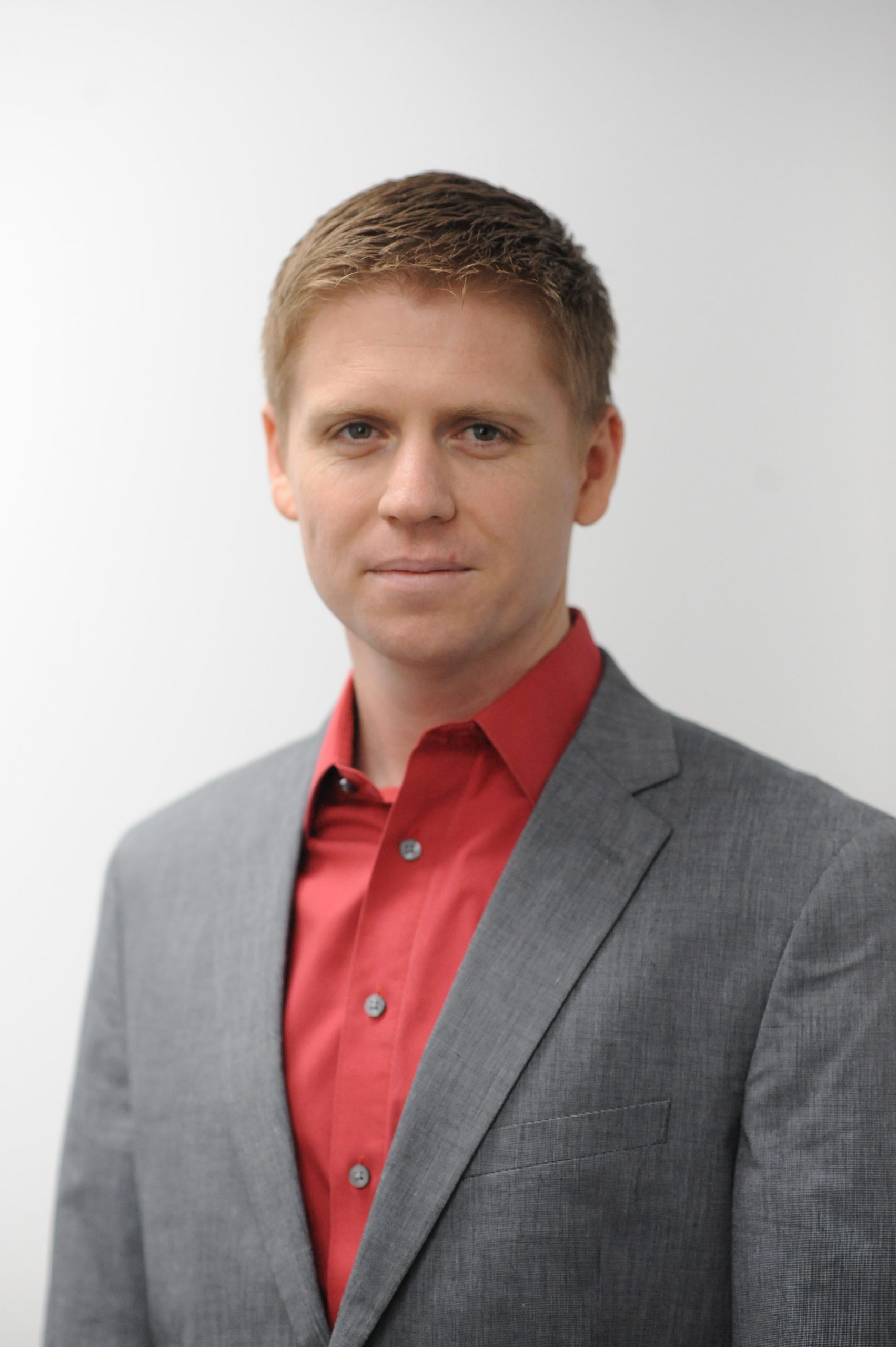 "Lifelong learning is essential for every nurse practicing across the emergency spectrum, and especially for nurses who pursue and maintain board certification," said BCEN CEO Janie Schumaker, MBA, BSN, RN, CEN, CENP, CPHQ, FABC. "Bringing Michael Dexter's considerable talents to BCEN is a major milestone in our commitment to offering top quality, specialty-specific continuing education options so that emergency, transport and trauma nurses are well-prepared to deliver the best possible care to their patients."
This past October, BCEN launched the BCEN Learn continuing education platform, which features paid and free continuing education (CE) courses, free webinars, full-length practice exams, and the BCEN & Friends podcast. To date, the platform hosts 19 high-engagement CE courses, four webinars, and nine podcast episodes, with new content added regularly.
"Certification and holistic continuing education give nurses essential knowledge to back up their decisions, support professionalism, inspire respect from colleagues, and above all, contribute to better patient outcomes," said Dexter, who will join BCEN on March 1 with primary responsibility for the strategy, development and deployment of learning products and activities related to BCEN Learn.
Dexter, who holds six national nursing specialty certifications including all five BCEN certifications, has extensive experience in emergency and cardiac care. As an RN since 2007 and an emergency medical technician (EMT) with nearly a decade of experience (from 2005-2009, and again since 2017), he has worked in transport environments and the emergency department (ED). Dexter is also a Master of Science in Nursing – Gerontologic Clinical Nurse Leader candidate at the University of Louisiana Monroe.
Prior to joining BCEN, Dexter worked for Willis-Knighton Health System starting in 2007, most recently as an emergency department clinical instructor and educator. Dexter is a member of the Emergency Nurses Association (ENA), serves on the board of directors of the ENA Louisiana State Council, and is a popular speaker on the state and national level. He earned both his Bachelor of Science in Nursing (2018) and associate degree in nursing (2007) from Southern Arkansas University. Born in Phoenix, Arizona, Dexter currently resides in Minden, Louisiana.
"We can't wait to introduce Michael to the global BCEN community and offer nurses the benefits of his expert knowledge and enthusiasm for learning, professionalism and nursing specialty certification," added Schumaker.
About BCEN                                                              
Founded in 1980, the independent, not-for-profit Board of Certification for Emergency Nursing (BCEN®) offers robust national board certification programs fostering empowered nurses across the emergency spectrum who contribute noticeably to patient care, safety and outcomes. Over 57,000 BCEN credentials are currently held by registered nurses (RNs) who specialize in emergency, flight, critical care ground transport, pediatric emergency and trauma nursing. BCEN offers the Certified Emergency Nurse (CEN®), Certified Flight Registered Nurse (CFRN®), Certified Pediatric Emergency Nurse (CPEN®), Certified Transport Registered Nurse (CTRN®) and Trauma Certified Registered Nurse (TCRN®) certifications. The CEN, CFRN, CPEN, and TCRN certification programs are accredited by the Accreditation Board for Specialty Nursing Certification (ABSNC). Learn more at bcen.org. Follow BCEN on Facebook, LinkedIn and Instagram.
CONTACT:  Hilde Marnul, Director of Marketing & Communications | hmarnul@bcen.org | 630-352-0811
#  #  #